︎
Tonight we shine
Editorial featuring Alek Alexyeva from Supreme Models
(

View Post

) ︎
Commercial directed by Jean Malek - Beauty shots featuring Meghan Markle (

View Post

) ︎
Personal series featuring Amarylis Tremblay and Dave B. / Winner at the 2018 Lux competition (

View Post

) ︎
Audio-Photography by Jean Malek / Words by Petra Dai / Voice over by Nastassia Markeweicz / Assisted by Sebastien Roussel, William Cole and Mathieu Letourneau / Styled by Izabel Soucy / MUA + Hair by Marianne Caron / Set Design by Marieve Pasquette (

View Post

) ︎
TV Commercial directed by Jean Malek / Director of photography: Ariel Méthot / Agency: DentsuBOS / Creative directors: Julien Thiry & Michael Aronson. (

View Post

) ︎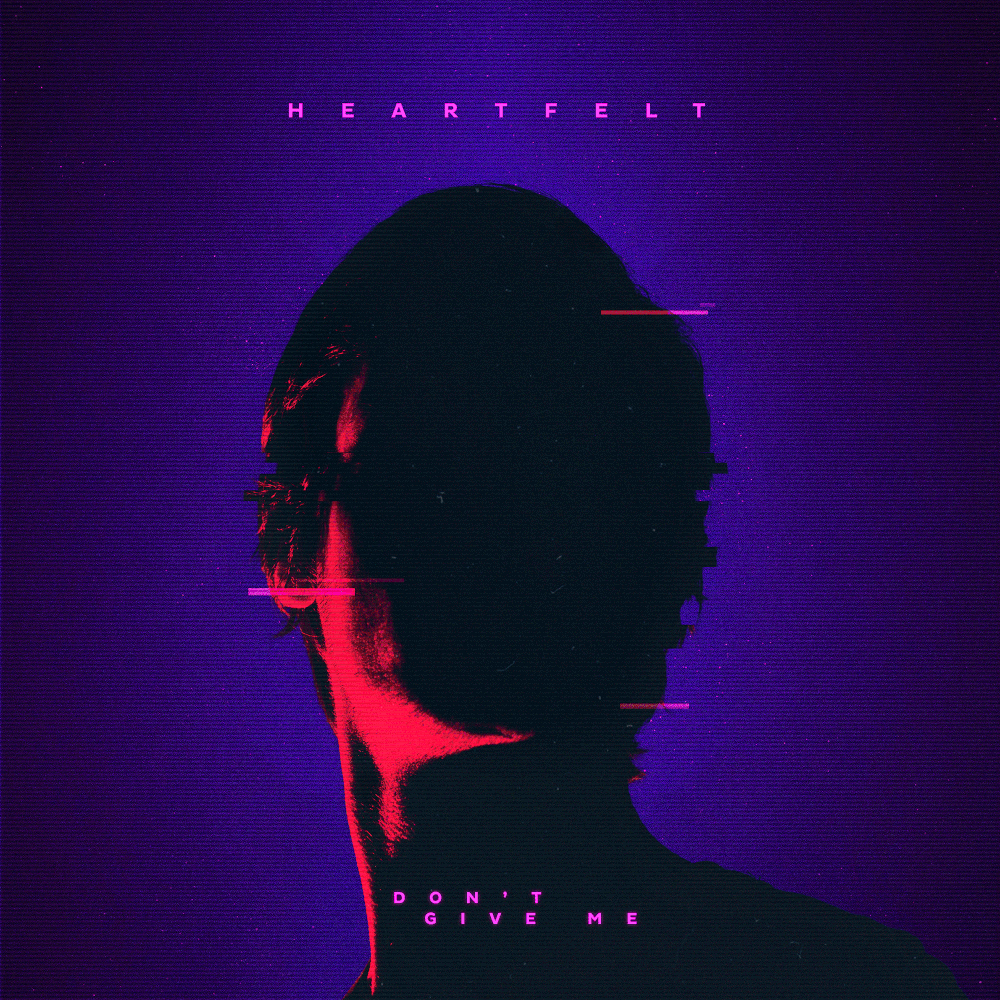 Shots for Heartfelt music single albums / Cult Nation / Pusher Studios / Assisted by Sébastien Roussel (

View Post

) ︎
Personal photo series / Featuring Estelle L'Oiseau. (

View Post

) ︎
Oxycontin Blues

Photo-story featuring Delphine Armandville
(

View Post

) ︎
The Prince
-

COMING SOON.
︎
Short film (2016) A young woman exalts her father and finds herself under his direction. (

View Post

) ︎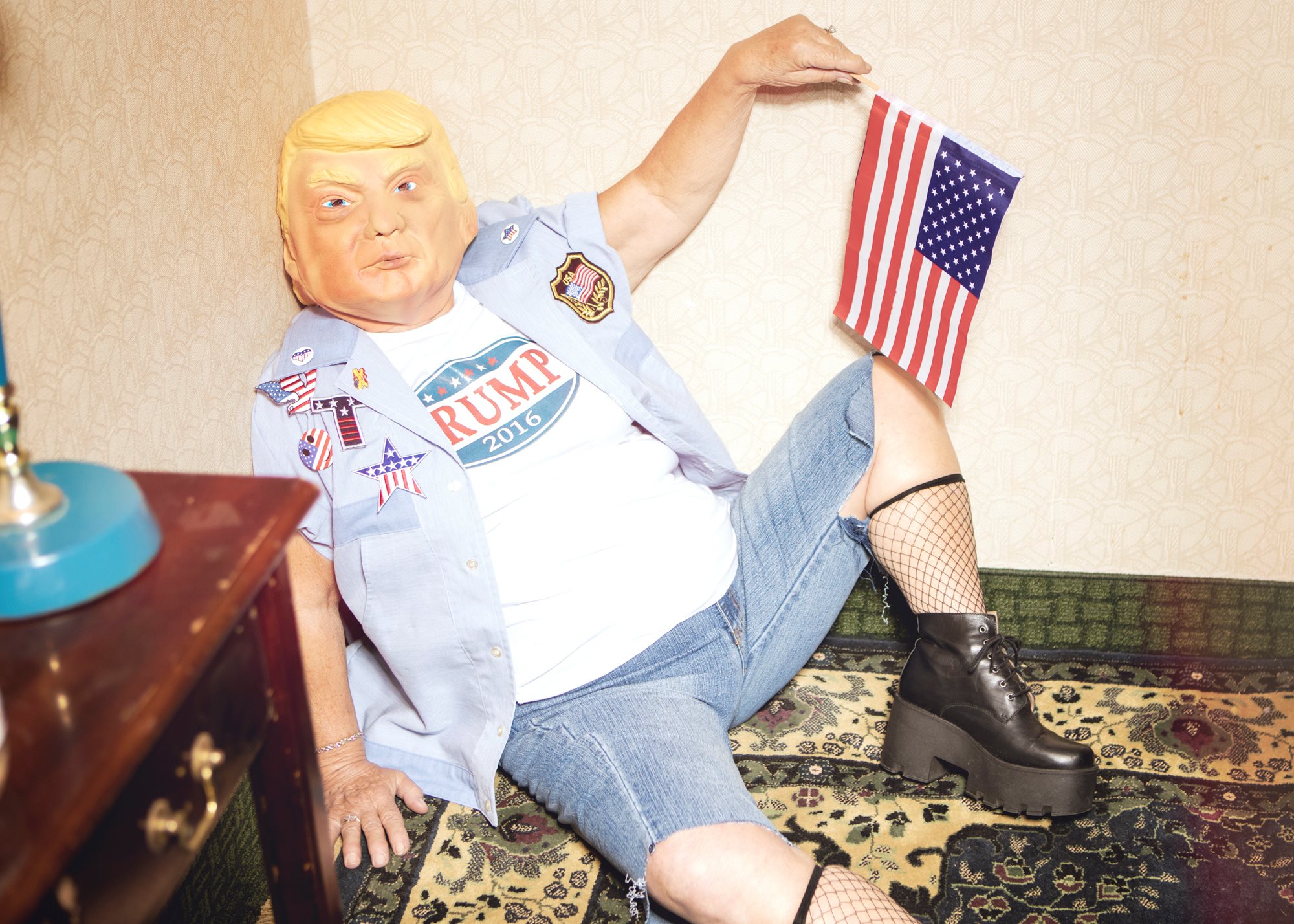 Personal series by Jean Malek / Featured on Huffington Post, Vice, Daily Mail and much more. Winner of a Grand Prix at 2017 Lux Photography competition. (

View Post

) ︎
Commercial campaigns for Jasmin Roy's foundation / Concept by Pacha Ducharme & Étienne Soucy / Ogilvy Montreal. (

View Post

) ︎
Short Film (2014) In the eerie silence Nassim takes refuge. He dreams of his beautiful classmate Abigaëlle. Nassim is all too familiar with the fine line between imagination and reality; when fantasy replaces what is routine we sometimes lose our very selves, forgetting that what is real can strike us with much greater force. (

View Post

) ︎
Short documentary for Western Union / Produced by ALT / DOP by Olivier Gossot. (

View Post

) ︎
Conspiracy of Silence

COMING SOON.
︎
#inSync
-
Commercial campaign for Activia Canada: We asked 9 Canadian women from different backgrounds to tell us what it means to be inSync.(

View Post

) ︎
Advertising campaign shot for Maggie Oakes restaurant / Models from Folio Montreal / Styled by Olivia Leblanc / MUA + Hair by Michael Goyette. (

View Post

) ︎
Series of short films to promote the Moroccan clementines: Rachid's agent got him an amazing contract! / Featuring Rachid Badouri & Pierre Lebeau / Styling by Marie-Claude Guay / DOP by Olivier Gossot / DDB Montreal. (

View Post

) ︎
Shot for Charlotte Cardin's EP / Cult Nation / Atlantic Records / Featuring Husser / Promo. (

View Post

)

︎
Editorial for Snap! Magazine / Winner at Applied Arts Photography competition / Styled by Marie-Claude Guay. (

View Post

) ︎